We can help you
At Clearheart Counselling Vancouver, we're passionate about innovating relationship solutions that work – supporting you to get your life, and love, back on track. Whether it's communication skills and tools, or identifying and resolving deeper issues blocking your wellbeing, our team of committed professionals can help.
See all Services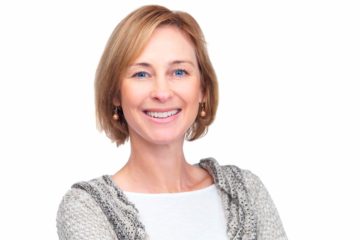 Tired of feeling stuck, not finding or keeping the relationship that you long for? Willing to free yourself of self-defeating and painful patterns? Afraid that events of the past cannot...
Find out More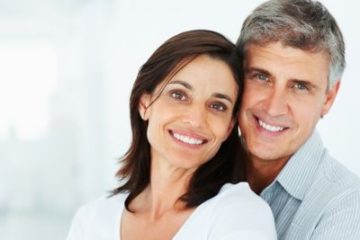 Relationships are cultivated – requiring attention, and the skills to thrive. Individual or Couples Counselling can help to identify the issue – the issue is often fuelling the...
Find out More
Client Testimonials
Elaine's counselling style is informed, sensitive, and gets to the core of the real issues. It changed the way I look at myself and my partner. I learned a lot and no longer feel out of control. Before seeing Elaine, I felt overwhelmed and without direction, now I feel empowered and more real in my relationship than I did.
PR, Vancouver
Seeing Stephen was the best decision I made. My marriage was really in trouble, and now I feel like there is a whole new direction that I can focus on. I feel more hopeful and aware than I did before.
JB, North Vancouver
Counselling was our last chance to save our relationship. I had no idea that it could help me see that I was able to change, but that it was up to me. Bianca is very insightful and caring, I would highly recommend her.
MP, Vancouver
Counselling with Elaine made a big difference in my life. We know what to do when problems come up now in our communication, and we are learning how to stay connected and on track.
GS, Burnaby