here to help
Helping individuals, couples and families overcome difficulties.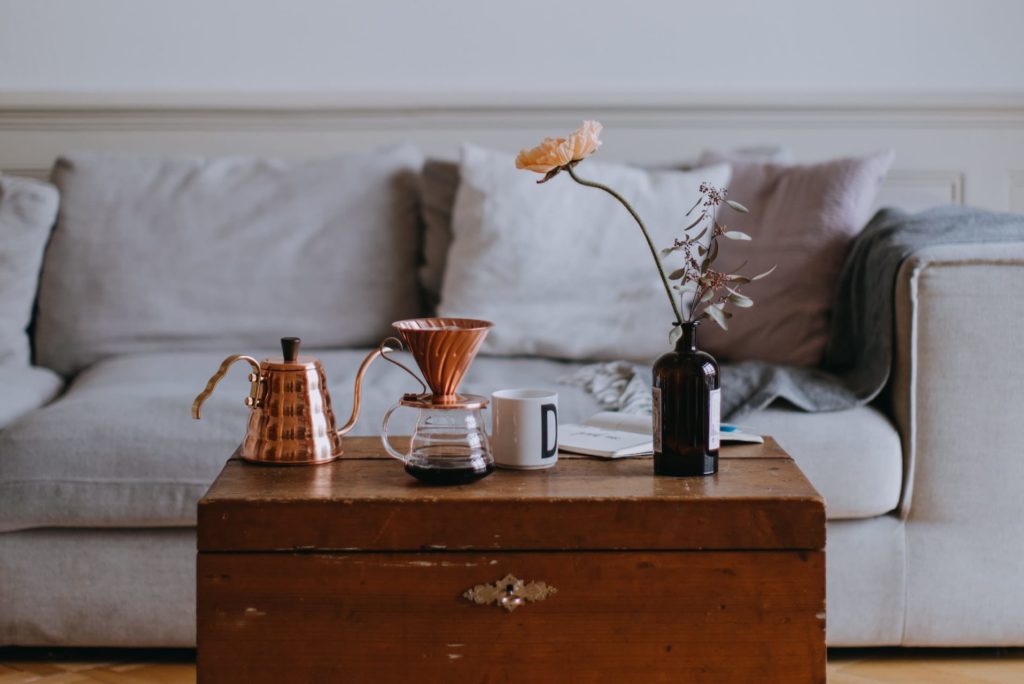 At Clearheart Counselling Vancouver, we're passionate about innovating solutions that work. Our Counselling Team will help you to get your life, and love, back on track. Whether it's communication skills and tools, or resolving deeper issues blocking your wellbeing, our team of committed professionals can help.
Our team has been selected for each individual's depth of professional experience. All of Clearhearts counsellors have specialized training in areas of anxiety or mood related issues, and trauma therapies.
Issues that surface in our lives often have complexity, requiring a multi-skilled approach to locate root causes rather than merely fix short-term symptoms.
For Vancouver relationship counselling or individual counselling in Vancouver our whole Counselling -Team is there for you!
view our team