Child / Youth Counselling
Child counselling, youth and family therapy brings new solutions that can help your children.
Whether you are looking for new positive coping skills, help in regulating stress and anxiety, developing greater confidence or improving academic performance we can help.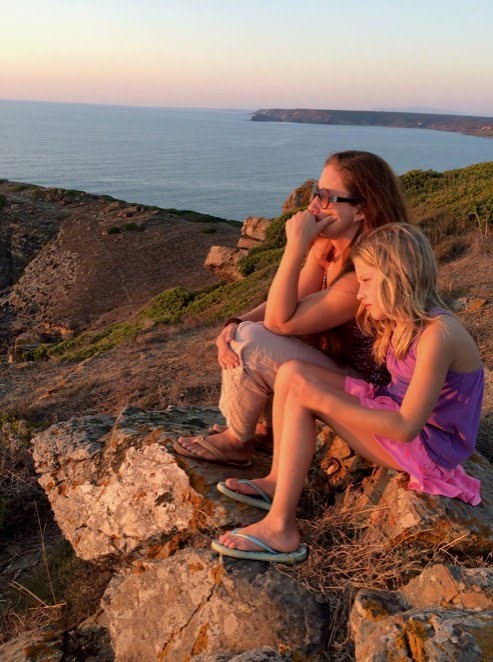 If you think that your child requires professional help, we are here for you.