Clinical Hypnosis
Clinical hypnosis bypasses the conscious mind to communicate directly with the sub-conscious mind.
As an adjunct with other methods of therapy, hypnosis may be beneficial to re-frame self-defeating behaviors in the sub-conscious mind.
Repetitive or compulsive habits are often the focus of this method of therapy.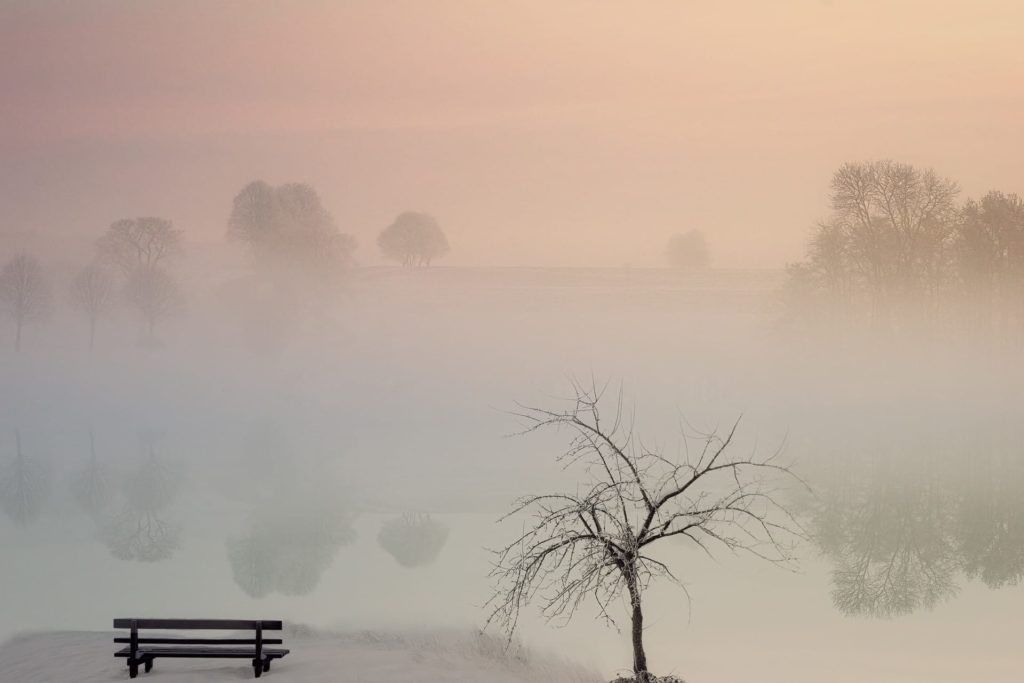 If you think that you require professional help, we are here for you.