Couples Counselling
At Clearheart, Couples Counselling Vancouver, we understand the importance of developing and sustaining solid and meaningful connections in relationships. Unhappy couples often have greater chances of relationship breakdown or separation and lower physical and mental well-being levels. Our clinical counsellors have helped many married and unmarried couples improve the quality of their relationships using well-proven counselling techniques and approaches.
You may want to enhance or improve parts of your relationship. Couple counselling offers an opportunity to build better communication before making a significant life decision such as marriage and children. If you, along with your partner, are struggling with complex or emotional issues, let us help you with couples counselling in Vancouver.
Whats Involved?
Couples therapy relies on a dynamic mix of our histories, personalities, past and current patterns, and future goals. This dynamic mix requires specialized skills from your therapist. Rarely does one therapeutic approach fully address all issues, which is why we have a diverse skill set to serve you. Our focus is toward relationship solutions that work at Clearheart Counselling.
Providing new communication skills to locate core issues, and then addressing those issues for ongoing success is recommended. Therapeutic models that we draw upon include Emotion-focused therapy, Conscious Communication from the Hendricks Institute, Imago, to name a few.
Despite Some of Your Best Efforts, Even with Great Intentions – Relationship Challenges May Feel Overwhelming or Defeating
All relationships struggle at times, but sometimes these struggles impair the connection you have with your partner, robbing the happiness of everyone involved. When this happens, or you have a feeling that it is starting to happen, or even if you want to improve your understanding, it is time to consider couples counselling Vancouver.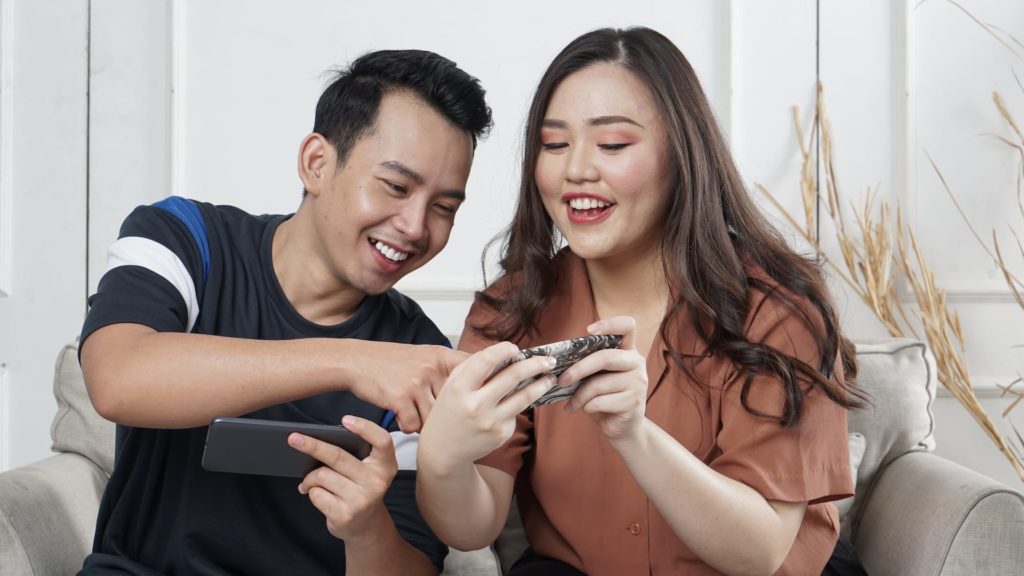 Couples Counselling Can Help
Relationships are cultivated, requiring attention and skills. Relationships require that we grow to thrive. Couples counselling or Individual Counselling can help to identify the issue and resolve it. Underlying unresolved issues from the past may be fuelling the behaviours you are experiencing now.
Find understanding and solutions that shift behaviours, keeping you stuck or dissatisfied.
Learning new communication tools and skills may be the best approach to grow again.
Who Needs Couples Counselling?
Couples counselling Vancouver focuses on providing couples with an experience that helps them resolve the distance and conflict in their relationship and move towards a stronger connection. Clearheart Counselling Vancouver offers a safe, non-judgemental way to create a space where you can express yourselves better. You may like to consider counselling if you are constantly unhappy, dissatisfied, or frustrated in your relationship. It can also be of help if you are struggling to make sense of a breakup or separation.
Lets Work Together
Couples counselling works by re-opening and strengthening communication between you and your partner. During couple counselling, you need to work together with your partner and address disagreements, including infidelity, affairs, or any variety of past occurrences that may be leading to current distress in the relationship. The goal of couples counselling is to establish healthy communication between couples and build positive lines of interaction while exploring past behaviours. It aims at identifying the patterns to the behaviours and, if there are any patterns, it analyzes their root cause. Our clinical counsellors will work with you and your partner together and independently to reach a solution that works for both.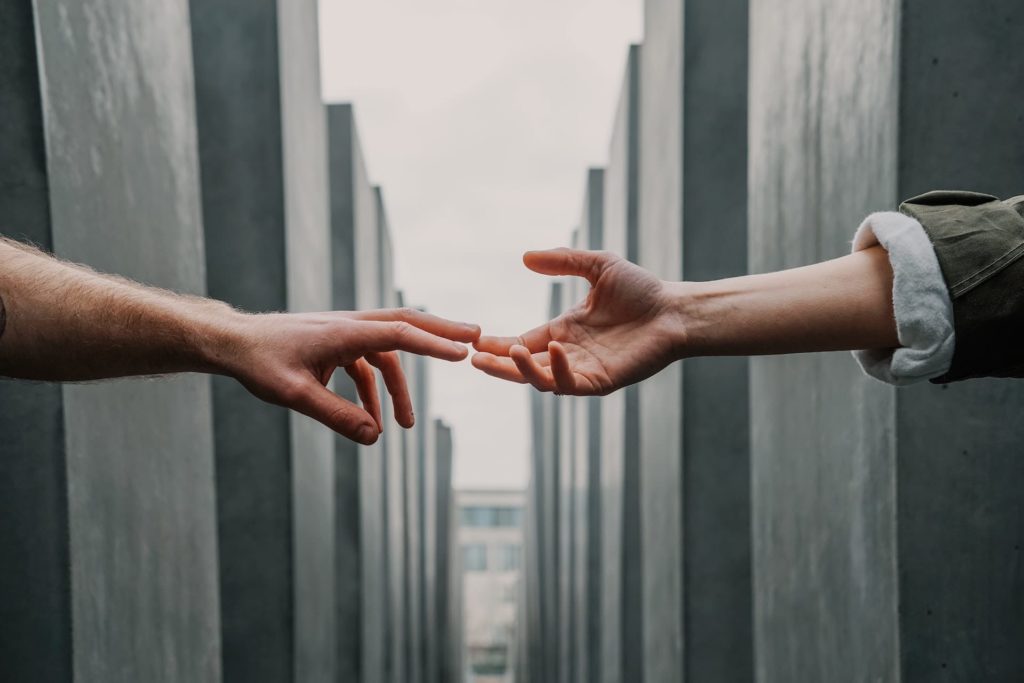 Get Help with Relationship Issues You May Face
Couples in strong relationships can effectively share and listen, support their partner, and accept the help that their partner is willing to offer. On the other hand, there are also couples who struggle to maintain a healthy connection.
It is normal to face the following issues when you are in a relationship:
Feeling lonely and disconnected
Not feeling heard or understood by your partner
Blame and criticism
Anger, escalating arguments or feeling attacked
Jealousy and trust issues
Recycling the same argument, without resolution
Lack of sexual desire or drive
Overall lack of affection or sexual attention
Infidelity
Betrayal and broken boundaries
Parental alientation
Feeling abandoned
Control issues
Feeling like you're falling out of love
Feeling emotionally trapped or stuck
Decision-making together – making and keeping agreements
Parenting, step-parenting, or co-parenting
Post-partum adjustment or depression
Struggles with other family members, including ex-partners
Difficulty to move on from the pa
Your relationship is a journey, and our therapists at Clearheart Counselling Vancouver are here to help you regain energy and understanding.
How It Brings a Positive Change
A​fter couple counselling, often people feel more trusting, open, understood and accepted. It also helps in boosting the affection and intimacy level.
Here is what you can expect after couple counselling Vancouver:
Communicate to be heard
Listen more accurately and lovingly
Resolve conflict quickly
Understand your emotional triggers
Create more harmony and connection
Stop blame and criticism
Discover what you both genuinely want and need
Create a shared vision
Feel more at ease within yourself
Improve self-esteem
Create happier, healthier relationships in all areas of your life
See your partner as your ally, not your adversary
Set and reach goals
Understand your own thoughts and feelings
Make and keep agreements
Challenge assumptions
Understand boundaries
Improve emotional and sexual intimacy
Reduce stress and improve your health
Learn practical communication tools and skills
Discover the love you deeply want
Grow individually and as a couple
Our experienced counsellors have the required skill and passion for providing you with positive results. If you are willing to invest the time and hard work in counselling, developing these qualities of a healthy relationship won't be difficult.
If you think that your relationship requires professional help, we are here for you.