Dialectical Behavioral Therapy
Dialectical Behavioral therapy is a form of CBT that specifically challenges high social reactivity. Behaviors that impede relationships are also a focus of DBT. Dialectic is a way of looking at a behavior by observing what it is not. Deconstructing a behavior into many facets to address parts of the behaviour is key in DBT.

Understanding aspects of a behavior, rather than viewing it whole, allows more choice in reactivity. When we can reflect on the opposite of what we assume, new perspectives may surface. DBT is often used to interrupt self-defeating thoughts and behaviors.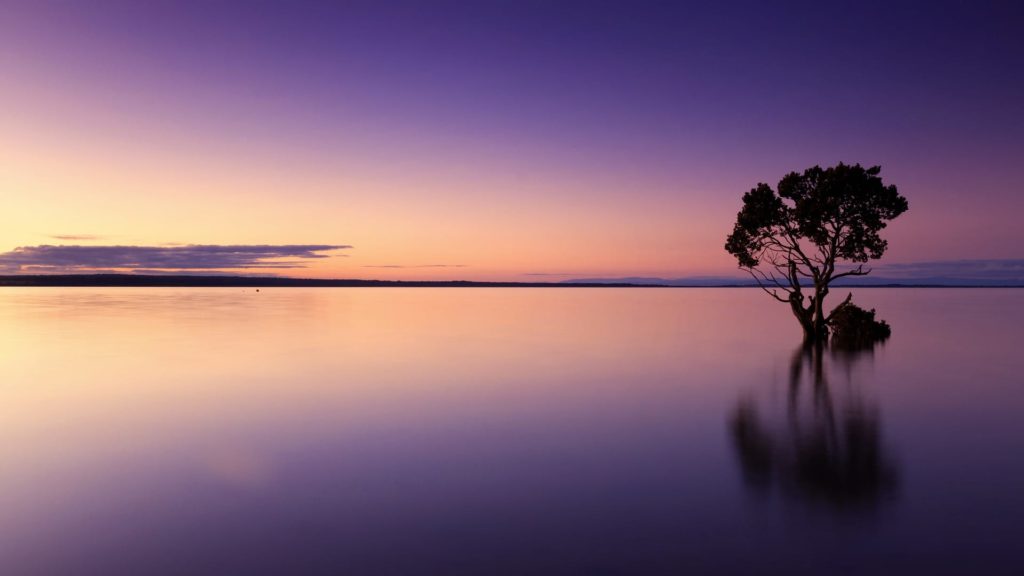 If you think that you require professional help, we are here for you.