Change begins with you.
When we change ourselves, our world changes too! Our mood, emotional outlook, and relationships change when we face what is holding us back. You do not have to face the process of change alone. We're here to support you with individual counselling Vancouver.
Relationship with self, and the acceptance or resistance of our true nature, is the foundation for our happiness.
Individual Counselling Can Help!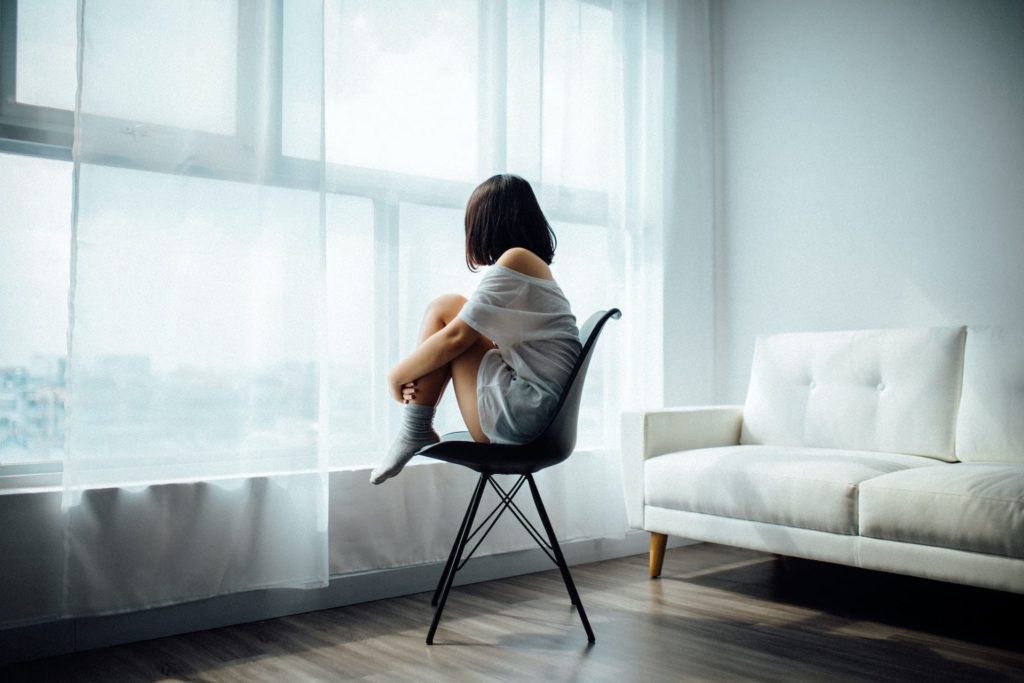 Individual Counselling Vancouver can help to face the future, release the past, and feel empowered again.
Depression
Anxiety
Adapting to change
Low self-esteem
Repetitive self-defeating patterns
Feeling out of control
Repetitive racing thoughts
Feeling lost, confused, or restless
Can't let go of either a past event, or a person
Compulsive or addictive behaviours as well as thoughts
Excessively critical of self, or others
Anger, or outbursts of irritability
Resentment
Struggling to forgive yourself or another person
hame, or guilt
Loss and grief
Unable to feel your feelings
Lack of focus, sleep, concentration
Powerlessness, or resignation
Sexual drive – low, or excessive
Repetitive distressing flashes of past trauma
Numb, emotionally frozen
Jealousy
Easily feel vulnerable or threatened by others
Disconnected and detached – feeling empty
Fearful or unable to trust
Abandonment issues – either leaving, or being left
Individual Counselling can help
Tired of feeling stuck. Ready to change? Wanting to find or keep the relationship that you desire? Willing to free yourself of self-defeating painful patterns? Afraid that events of the past cannot be healed or moved past? Clearheart offers individual counselling Vancouver.
Counselling can help to:
Gain self-awareness and acceptance
Understand patterns that keep you stuck
Adapt to change
Build better relationships
Resolve family conflicts and resentments
Improve self-esteem and feelings of worth
Set healthy boundaries
Understand your own thoughts and feelings better
Set and reach goals
Build confidence – explore new options for your life
Create connection – improve emotional and sexual intimacy
Reduce stress – improve your overall health
Learn practical tools and skills to use when needed
Release the past Live fully in the present
Heal from trauma (sexual, emotional, physical)
Release addictive thoughts and behaviours
Claim your enjoyment of life
If you think that you require professional help, we are here for you.