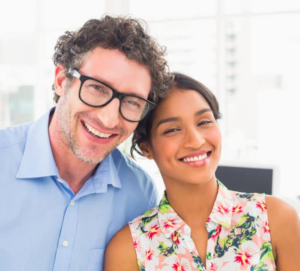 Despite some of your best efforts, even with great intentions –
relationship challenges may feel overwhelming or defeating.
Couples Counselling can help!
Couples Counselling can help you with Relationship issues you may be facing:
Feeling lonely and disconnected in the relationship
Not feeling heard or understood by your partner
Blame and criticism
Anger, escalating arguments or feeling attacked
Jealousy and trust issues
Recycling same argument, without resolution
Lack of sexual desire or drive
Overall lack of affection and/or sexual attention
Infidelity
Betrayal and broken boundaries
Feeling abandoned
Control issues
Feeling like you're falling out of love
Feeling emotionally trapped or stuck
Decision-making together – making and keeping agreements
Parenting, step-parenting or co-parenting
Post-partum adjustment or depression
Struggles with other family members, including ex-partners
Parental alienation
Can't move on from the past
Couples Counselling in Vancouver Can Help
Relationships are cultivated – requiring attention, and the skills to thrive. Couples or Individual Counselling can help to identify the issue – the issue is often fuelling the behaviours you are experiencing. Find understanding and solutions that shift behaviours that are keeping you stuck or dissatisfied.
---
Couples Counselling can help you to:
Communicate to be heard
Listen more accurately to what is really being said
Resolve conflict quickly
Understand your emotional triggers
Experience more harmony in your relationship
Stop blame and criticism
Discover what you both truly want
Feel more at ease in yourself and with your partner
Improve self-esteem
Create happier, healthier relationships in all areas of your life
Shift to seeing your partner as your ally, not your adversary
Set and reach goals
Understand your own thoughts and feelings better
Make and keep agreements confidently
Create connection and improve emotional and sexual intimacy
Reduce stress and improve your overall health
Learn practical tools and skills to aid your process
Discover and experience the relationship you deeply want
Grow personally, and as a couple
Ask us a Question
Feel free to ask any therapy related questions over the phone, or get send your question via this form below. Your message will be dispatched directly to our team who will answer as soon as they can.