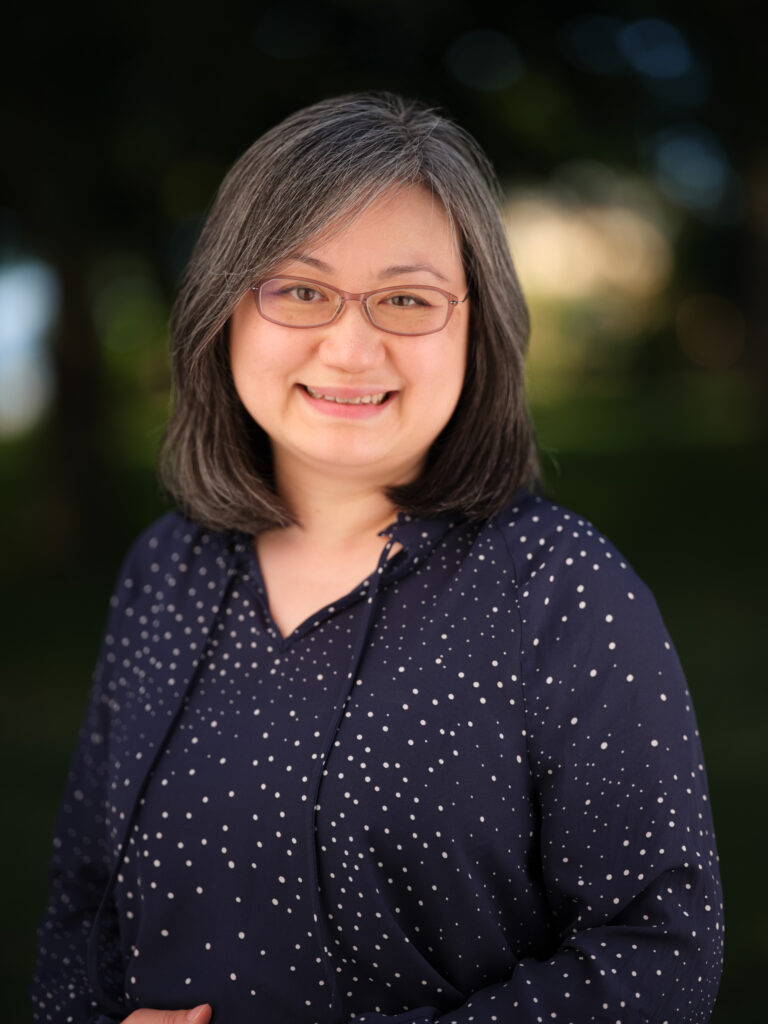 AREAS OF EXPERTISE
Anxiety
Self-worth/self-esteem
Parenting, Co-parenting
Relationship Issues
Couples therapy
Family therapy
Grief and loss
Trauma Release (Emotional, Sexual, Physical, Medical)
Life Transitions
Burnout
Attachment
Adolescent Development
Adolescent Counselling
Languages:
English, Mandarin, Cantonese
Linda Deng, M.A.
SUMMARY:
Linda Deng M.A. is a Registered Clinical Counsellor with the BCACC. Linda holds double master's degrees, one of which is a M.A. Counselling Psychology from the University of Toronto. Linda brings over 15 years of experiential wisdom, providing counselling services to children, youth, adults, and families working with the Ministry of Children and Family Development, and Vancouver Coastal Health.

It is Linda's genuinely warm, caring, and deeply compassionate approach that is instrumental in creating a safe and empowering environment to her clients. Linda's core therapeutic values centre on respect for each person to possess inherent wisdom, then allowing the therapeutic process to facilitate our true potential for a more fulfilling life. Linda provides Individual Counselling, Couples therapy, and Family therapy in her practice.
THERAPEUTIC APPROACH:
At the root of Linda's treatment philosophy is a belief in the importance of developing a trusting and collaborative therapeutic relationship, as well as the power of each individual to harness their personal strengths toward lasting change. Building resilience, empowerment, self-awareness, and compassion are the cornerstones of new insights and growth. Each person has a unique mix of qualities, personality, and life experiences. When we gain self-awareness of our unique mix, and how we can re-direct our focus on our strengths, new solutions emerge. Healing, personal growth, and lasting change are possible when we accept guidance from within, and support from others.

Linda believes in ongoing training and learning. She has extensive training in Interpersonal Psychotherapy for Depression (IPT), Cognitive-Behavioural Therapy (CBT), Trauma focused CBT, Dialectical Behavioural Therapy (DBT), Eye Movement Desensitization and Reprocessing (EMDR), and Emotion-Focus Therapy. Linda works with her clients from a person-centered approach to strengthen healthy communication, emotional regulation, and coping skills. Attachment theory and emotion-focused communication strongly inform Linda's work with relationship issues, couples, and families.

Linda also accepts ICBC clients.