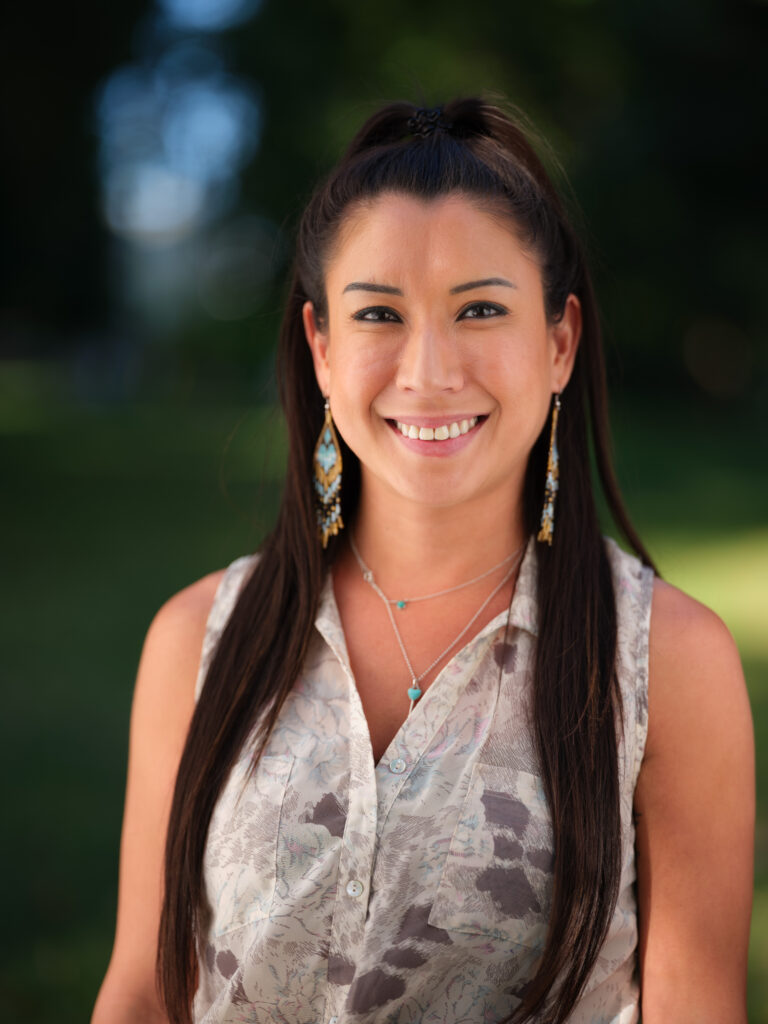 AREAS OF EXPERTISE
Anxiety and anxiety disorders
Depression
Mood disorders
Grief and loss
Stress management
Relationship challenges
Isolation / Loneliness
Traumatic experiences
Shame
Substance use
Addiction(s)
Self-Esteem / self-worth concerns
Sleep Difficulties / Nightmares
Abuse (physical, emotional, sexual)
Goal setting
Life transitions
Career changes
Vocational support
Anger management
ADD/ADHD management
Languages: English, Spanish
Meiling Wong M.C.
SUMMARY:
Mei Wong, M.C. is a Registered Clinical Counsellor with BCACC. Mei has a person-centred approach and has focused her practice on trauma-informed care with individuals, couples and families. Her goal is to help clients feel heard, understood, and supported. By helping to enhance client's unique strengths and capacities, individuals feel positive improvements with their resilience, well-being and potential. Mai creates a safe and non-judgemental space where clients feel empowered to explore their thoughts, behaviours and emotions at their own pace. As a counsellor she creates a safe place for you to feel accepted and understood to begin transformation and healing.
THERAPEUTIC APPROACH:
Therapeutic Approach Mei is a compassionate, trauma informed clinician who will collaborate with you to find the best treatment approach. Mei works holistically while integrating evidence based treatment methodologies including Cognitive Behavioural Therapy (CBT), Emotionally Focused Therapy (EFT), Dialectical Behaviour Therapy (DBT), Eye Movement Desensitization and Reprocessing (EMDR), Mindfulness, Somatic Psychotherapy, Narrative and Strengths-Based Interventions. Mei has had the privilege of working with children, teens, adults, seniors, couples, and families with a range of different challenges. She is authentic, warm and has a non-judgemental approach.