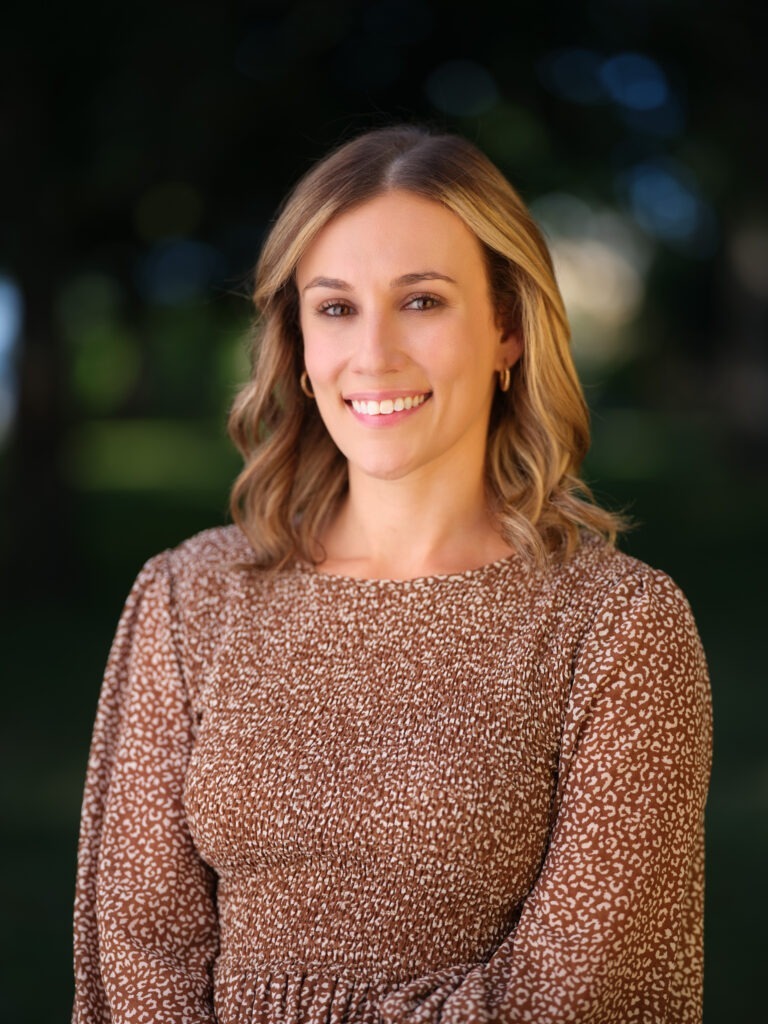 AREAS OF EXPERTISE
Relational Trauma
Anxiety
Trauma Release therapy (Emotional, Sexual, Physical, Medical)
Relationship issues
Grief & Loss
Disordered Eating
Emotional and Sexual Intimacy
Depression
Mindfulness Skills
Melissa Jordache, M.C.
SUMMARY:
Melissa Jordache M.C. is a Registered Clinical Counsellor with BCACC. With experience in diverse professional settings, Melissa is passionate about assisting individuals in working toward the development of healthy relationships in every realm of their life—love, friendships, family, professional, and most importantly, with themselves. Addressing deep rooted self-narratives that hold individuals back is at the core of her practice.
THERAPEUTIC APPROACH:
Melissa works collaboratively with clients to uncover deep issues that may be preventing them from living the life they desire. She integrates a myriad of approaches into her work with clients, and adapts the therapeutic approach based on presenting concerns of the individual. Approaches used include Eye Movement Desensitization and Reprocessing (EMDR), Cognitive Behavioural Therapy (CBT), Mindfulness Based Stress Reduction (MBSR), Acceptance and Commitment Therapy (ACT), and Attachment Theory. Releasing trauma and blocking beliefs are at the heart of her practice with clients. Additionally, Melissa works from a whole-person approach by incorporating all aspects of an individual's context into the therapeutic relationship.

Melissa is genuinely committed to assisting her clients in developing a compassionate view toward the Self. She assists them in challenging any negative self-narratives they have developed. Further, she believes in building a strong relationship between the mind and the body. Identifying authentic emotions, expressing them, and creating connection with oneself and others through building healthy relationships, is the foundation of emotional health and wellbeing.