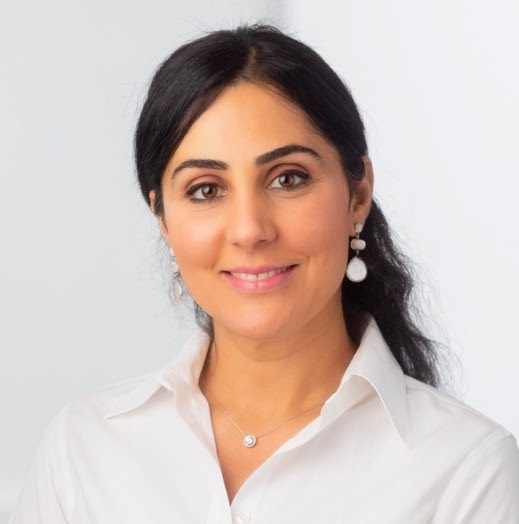 AREAS OF EXPERTISE
Anxiety and Phobia
Depression and Mood
Relationship Issues
Family Issues
Parenting, Co-parenting
Grief and Loss
Separation, Divorce
Social Anxiety
Life transitions and change
Codependency
Women's Issues
Self-esteem
Isolation & Loneliness
Shame based blocks
Trauma Release (Emotional, Sexual, Physical, Medical)
Languages:
English, Farsi
Pegah Behbehani, M.C.
SUMMARY:
Pegah Behbehani M.C. is a Registered Clinical Counsellor with BCACC. She holds a Master's in Counselling Psychology from Adler University, a BSC in Software Engineering, and a Master of Science in Industrial Engineering. Pegah brings a wealth of experiential wisdom from diverse clinical, academic, and complex professional settings.

Pegah has a deep-rooted gift in supporting people in overcoming personal crises, toward finding healing of their psyche and attaining personal freedom. Her journey began when she immigrated to Canada, deciding to radically shift from her career in business and industrial management, to a heart centered path of serving others through counselling. As an immigrant, she overcame profound challenges and obstacles which contributed to her insightful practice. Throughout this process, Pegah developed an inner strength, insights into how to help others develop wellbeing, how to gather strength from setbacks, and to help others to thrive and pursue their passions. The diversity of her experiences inform her clinical practice with warmth and wisdom.

THERAPEUTIC APPROACH:
Pegah's collaborative and insightful style of counselling is influenced by trauma-informed therapy, strength-based therapy, multiculturally informed, and inclusive approaches. Pegah draws from a variety of therapeutic modalities within her practice, including Mindfulness based Cognitive therapy (MBCT), Cognitive Behavioral Therapy (CBT), Act Commitment Therapy (ACT), Bowen family systems therapy, Narrative therapy, and Eye Movement Desensitization and Reprocessing (EMDR).

Pegah's couples therapy is informed by Emotionally Focused Couple Therapy (EFT), Attachment theory, and EMDR therapy for deeper explorations into core issues that hinder intimacy and connection. Pegah works with her clients from a person-centred approach to strengthen healthy communication, express emotions, and cultivate healthy relationship patterns. Pegah offers individual counselling, couples therapy, relationship issues and family counselling.