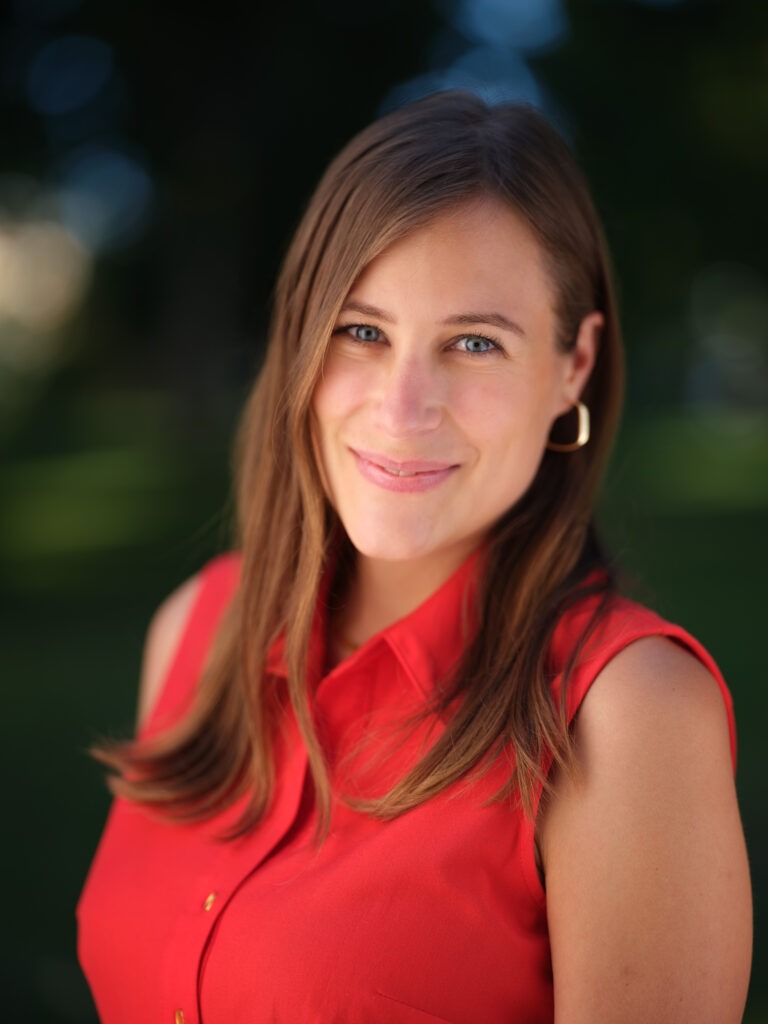 AREAS OF EXPERTISE
Depression
Anxiety
Mood and Stress Management
Emotional Regulation
Anger Management
Trauma Release (Emotional, Sexual, Physical, Medical)
Social Anxiety
Life transitions and change
Phase of Life Adjustment
Codependency
Grief & Loss
Relationship Issues
Women's Issues
Self-esteem
Isolation & Loneliness
Shame based blocks
Yanna Martinek, M.Ed.
SUMMARY:
Yanna Martinek, M.Ed is a Registered Clinical Counsellor with BCACC. Yanna has several years of experience in diverse clinical and educational settings, within public and private clinical settings. Her personal and professional experience enables her to intuitively uncover unconscious patterns that hold us back from the clarity we seek in our lives. Yanna believes that shame-based beliefs, and unresolved trauma from our past, contribute to most of the obstacles we encounter in our current relationship with Self and others.

Yanna encourages a highly collaborative approach with her clients, centering her practice on solution and results focused therapies. Her warmth, authenticity, and candor allow her to connect easily with her clients. Especially those clients that may have a hard time opening to others, or for those who are unsure about counselling, Yanna creates a deeply inviting space. Most joyful climbing and mountain biking in the wilderness of the West Coast, Yanna embraces nature as the ultimate healing space.
THERAPEUTIC APPROACH:
Yanna's therapeutic approach is whole Person-focused; as such it is tailored specifically to each person's unique background, life experiences, and challenges. Profound respect for the individual's inner wisdom to guide one toward our own solutions, is at the core of person-centered therapy. Yanna is specialized in numerous therapeutic modalities, including Cognitive Behavioural Therapy (CBT), Emotion Focused Therapy (EFT), Attachment Theory, Play therapy with children, and Eye Movement Desensitization and Reprocessing (EMDR). EMDR works largely with the subconscious mind, where many of our unprocessed emotions reside, and is most effective in processing traumatic thoughts and memories.

Yanna provides Individual Counselling, Couples therapy, and Play therapy with children in her practice. The Developmental Model and attachment theories inform her work with couples and relationship issues. Enhancing communication and connection, to create healthier lives, are at the heart of Yanna's practice. Self-compassion, challenging limiting thoughts and patterns, releasing the past to grow into the next stage of one's life, is a lifelong path to creating the life you love.

Yanna also works with Crime Victim Assistance Program (CVAP).

Across all modalities, her work is rooted in increasing self-compassion and working through beliefs and habits that are no longer helpful to the next stage of one's life.