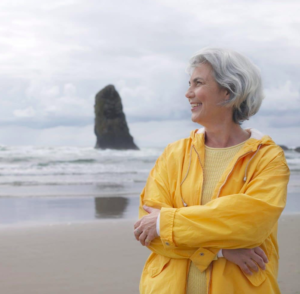 Whether you're in a relationship or not; would like to be, or have no interest; or just long to find and have better experiences in your life – the key begins with you. Individual counselling can help. Ones relationship with self, and acceptance or resistance of our true nature, is the foundation for our happiness.
You may be facing:
Depression
Anxiety
Low self-esteem
Repetitive self-defeating patterns
Feeling out of control
Repetitive racing thoughts
Feeling lost and confused or restless
Can't let go of either a past event, or a person
Compulsive or addictive behaviours as well as thoughts
Excessively critical of self, or others
Anger, or outbursts of irritability
Resentment along with unwillingness  to forgive yourself or another person
Shame, or guilt
Loss and grief
Unable to feel your feelings
Lack of focus, sleep, concentration
Powerlessness, or resignation
Sexual drive – low, or excessive
Repetitive distressing flashes of past trauma
Numb, emotionally frozen
Jealousy
Easily feel vulnerable or threatened by others
Disconnected and detached – feeling empty
Fearful or unable to trust
Abandonment issues – either leaving, or being left
Individual Counselling Can Help!
Tired of feeling stuck, not finding or keeping the relationship that you long for? Willing to free yourself of self-defeating and painful patterns? Afraid that events of the past cannot be healed or moved past?
---
Counselling
can help you to:
Gain self-awareness and acceptance
Understand patterns that keep you stuck
Build better relationships
Resolve family conflicts and resentments
Improve self-esteem and feelings of worth
Set healthy boundaries
Understand your own thoughts and feelings better
Set and reach goals
Build confidence – explore new options for your life
Create connection – improve emotional and sexual intimacy
Reduce stress – improve your overall health
Learn practical tools and skills to use when needed
Release the past Live fully in the present
Heal from trauma (sexual, emotional, physical)
Release addictive thoughts and behaviours
Claim your enjoyment of life
Feel free to ask any therapy related questions over the phone, or get send your question via this form below. Your message will be dispatched directly to our team who will answer as soon as they can.